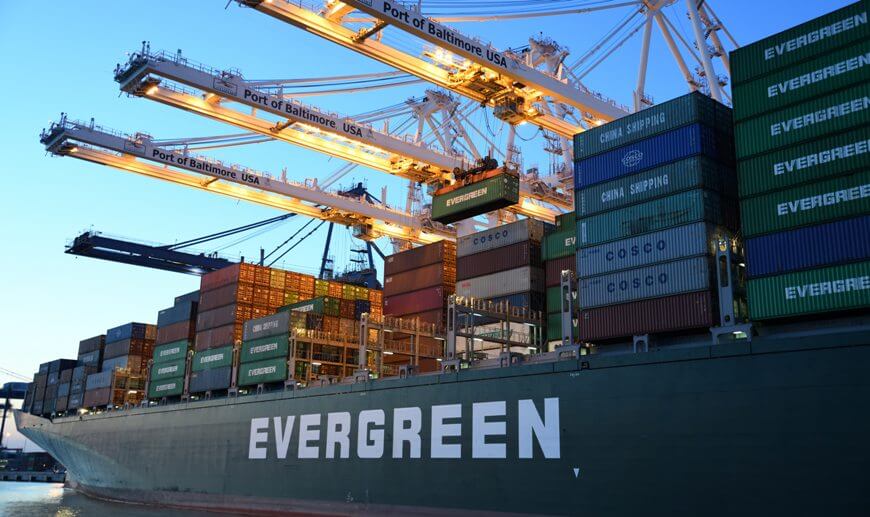 When the Trump administration announced steep tariffs on steel and aluminum imports in January 2018, the affected countries (Canada, China, the EU, and Mexico, in particular) responded in kind, resulting in massive uncertainty regarding the ultimate impact on global markets. That uncertainty only seems to build with each passing news day, as more countries and companies announce strategic actions to deal with the potential fallout.
For example, while select US steelmakers stand to benefit greatly, US concerns that relied on lower-cost foreign steel and aluminum to manufacture end-use products (e.g., fasteners, motor vehicles, washing machines) will see higher costs. While foreign steel prices will spike due to tariffs, US steel is also expected to see price hikes over the longer term, as increased demand for the "tariff-free" domestic steel bids up its price.
As a result of these cost increases, some companies – including Harley-Davidson – are threatening to offshore production to either avoid the tariffs or more cost-effectively serve foreign markets that have enacted retaliatory duties, while others may simply pass those higher costs on to consumers.
Since US steelmakers do not make all types of steel, some domestic firms may be unable to rely on domestic steel to meet their production needs. As a result, more than 31,000 companies have applied for waivers from the tariffs, leading to a significant processing backlog. For example, if a company were to apply for a waiver now, it would be months or maybe even years before it could be granted – during which time the company would have no affordable access to materials crucial to its production.
The most recent tariffs were instituted by President Trump who, like any president, is allowed to impose tariffs due to national security concerns. However, other recent tariffs are targeted more at competitive factors. In the case of products like engineered stone, solar cells, or washing machines, a more formal review process is required through the International Trade Commission. Nevertheless, the president retains broad latitude in how he implements recommended actions.
Whatever the future holds, the anticipated effect of the recent tariffs is far-reaching – not only in terms of trade, but also, potentially, in stirring anti-American sentiment that could have a broad impact on the appeal of US goods overseas. Consider the tariffs Turkey announced in late June 2018 on $267 million in US-made products, citing the US' trade surplus with Turkey in steel commerce as justification:
"[O]ur American partners appear unwilling to consider the facts or the negative impact its tariffs will have on a great many US companies and workers,"
the Turkish government said in a statement. In Canada, consumers are starting a grassroots "Buy Canadian" effort focused around the boycott of all US goods.
There is no doubt that global trade relations remain very much in flux as a result of the escalating rhetoric on tariffs, and the impact is still uncertain for many industries. Some US companies are already benefiting from recent actions, but others will be forced to raise prices, move production offshore, or – in some extreme cases – close up shop for good.